Our Team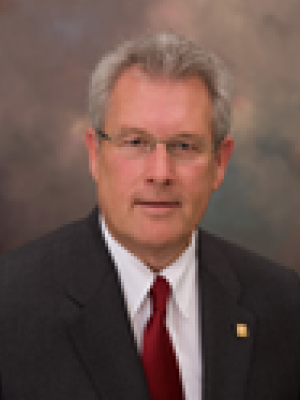 William J. Summs, Sr., C.A.I., AARE, GPPA, CES, BAS, ATS
President, CEO and Auctioneer
William J. Summs, Sr., President and CEO of Atlantic Asset Management Group, Inc., is an aggressive, experienced professional in the auction, appraisal and liquidation business. Mr. Summs has vested himself in the auction/appraisal industry and has successfully completed the highest level of the auction industries designation at the Certified Auctioneer Institute (CAI).
Since 1979, Mr. Summs has produced, orchestrated and conducted various types of asset recovery auctions and appraisals throughout Virginia. His activities have placed heavy emphasis on accelerated marketing events, working closely with private sellers, secured creditors, federal and state trustees and has established himself as an expert in auction remarketing and asset appraisals by the United States Bankruptcy Court, FDIC, United States Marshal service, Drug Enforcement Agency, Homeland Security and the Internal Revenue Service. In addition, Mr. Summs is a Benefit Auctioneer and Specialist, providing services and consultation to numerous charitable organizations and benefit galas throughout the Hampton Roads area.
Mr. Summs is a licensed auctioneer (VA-619, NC-10035, TN-6009), independent automobile principal dealer (VA #6485) and a licensed yacht broker (VA #S04844) in the State of Virginia. Mr. Summs successfully managed and operated a full service Vehicle Heavy Hauling, Private Property/Municipal Vehicle Towing, Recovery & Storage/Public Auto Auction from 1979 to 1998.
Mr. Summs has experience in Auctions and Appraisals of the following:
Personal Property/Artwork
Estate Assets
Vehicles/Heavy Equipment
Retail Inventories and Equipment
Retail Store Fixtures and Restaurant Equipment
Computer and Peripheral Equipment
Boats, Yachts and Aircraft
Heavy and Light Duty Trucks and Trailers
Bankruptcies (Ch. 7 and 11)
Patents and Copywriter
Office Furniture and Equipment
Electronic Equipment
Mr. Summs has served special asset officers of the following:
SunTrust Bank
Branch Banking & Trust (BB&T)
Wells Fargo Bank
Xenith Bank
Towne Bank
Southern Bank & Trust
Old Point National Bank
Banco Popular
Bank of America
General Motors Acceptance Corp.
General Electric Credit Corp.
Deutsche Bank
Mr. Summs is a member of the following Associations:
National Auctioneers Association
The Virginia Auctioneers Association
The North Carolina Auctioneers Association
The Florida Auctioneers Association
The Virginia Independent Automobile Dealers Association
The Hampton Roads Chamber of Commerce
The Hampton Roads Commercial Real Estate Association
National Independent Automobile Dealer Association
Tennessee Auctioneers Association
Mr. Summs has completed the following National Certifications:
Graduate Personal Property Appraiser (GPPA)
Accredited Auctioneer Real Estate (AARE)
Certified Estate Specialist (CES)
Benefit Auction & Specialist (BAS)
Certified Auctioneer Institute (CAI
Auction Technology Specialist (ATS)
---
---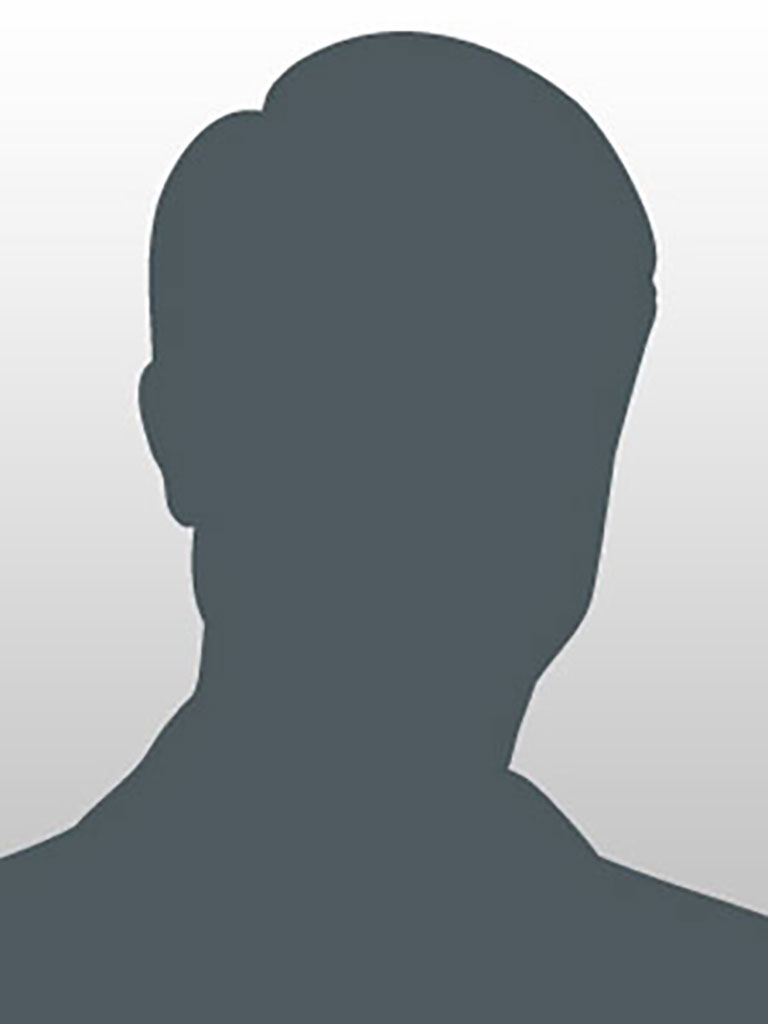 Julie G. Summs